Residential Service Agreements
Keep your home's air conditioning and heating systems in proper working order with convenient and affordable maintenance agreements from Greg's Comfort Control Systems.
Residential Maintenance & Service Agreements
There's nothing more inconvenient than unexpectedly losing your home's heating or air conditioning system. Confidently maintain the comfort of your home, and experience peace of mind, with a residential maintenance and service agreement from Greg's Comfort Control Systems.
Program Benefits
Our residential service and maintenance agreements deliver the comprehensive support needed to keep your home's heating and cooling systems in proper working order. Designed to deliver convenience and affordability, our agreements a number of benefits that include:
Extending the life of your heating and cooling equipment
Helping to lower your utility bill
Maximizing the efficiency of your equipment
Priority emergency service
Provide a 15% discount on all repair parts required in the event of required system repair
To learn more about our residential service contracts, give us a call today at (281) 824-0551 - or click HERE to send us a message!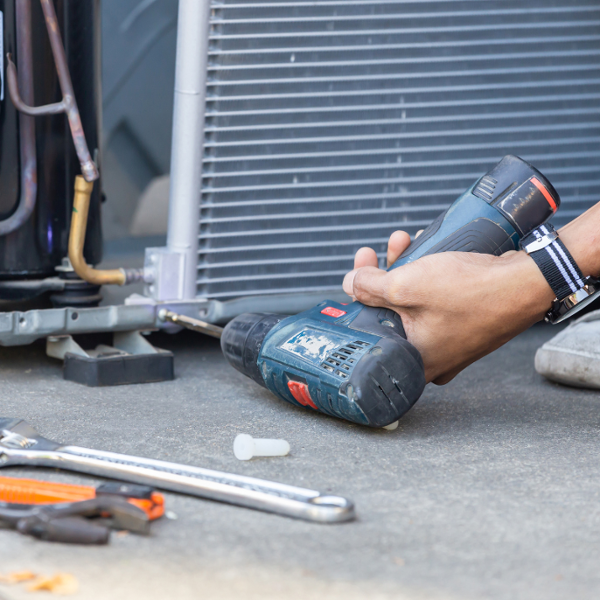 Convenient Semi-Annual Services
For the benefit and convenience of our customers, the services delivered through our residential maintenance agreement are delivered semi-annually. We provide flexible scheduling options for spring and fall appointments annually. And you're sure to appreciate that all of our specialized services are performed by a skilled & qualified technicians.
Spring Maintenance Includes:
Clean condenser coil with water and check for damage
Check operational pressures for mfg. specification
Test safety features
Check motors for proper voltage, and Amp draws
Check T-STAT operation
Oil motors once a year per mfg. specs. If possible
Check temperature differentials for proper Delt T
Check filter And replace (Cust. Supplied)
Check for burnt wires and loose connections
Check contactors for discoloration
Check drains for proper drainage
Inspection evaporator for cleanliness
FALL Maintenance Includes:
Test all safety features
Oil motors if possible, per mfg. specs.
Check T-Stat operations
Check ducts for leakage where accessible
Check gas pressure & adjust if needed
Inspect & clean heat exchanger if needed
Check for gas leaks around the furnace
Check air filter and replace (customer supplied)
Check amp draws for mfg. specs
Check for burnt wires or loose connections
Check for air leaks around the furnace
Check blower wheel for cleanliness
Proudly Offering Solutions from the Best Manufacturers in the HVAC Industry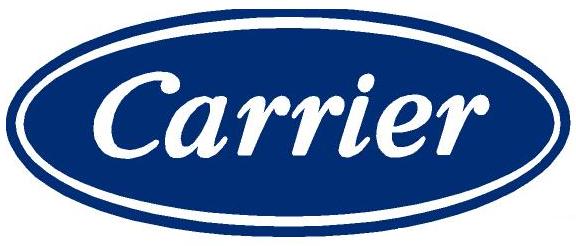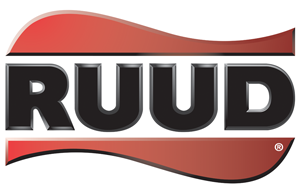 How Can We Help?
Greg's Comfort Control Systems is ready to assist your with all your heating, cooling, and ventilation needs. Let us know how we can assist you!