Indoor Air Quality
Enjoy clean, healthy, breathable air quality with the help of our indoor air quality testing and services.
Indoor Air Quality
Poor indoor air quality is a common problem that plagues countless homes - with few aware of the hazard and it's effects. Poor indoor air quality doesn't discriminate, with pollutants that can pose health and safety risks to you, your family, friends and pets.
At Greg's Comfort Control Systems, we offer a variety of affordable indoor air quality services - delivered team of dedicate & courteous HVAC professionals. We're always ready to help, with services that include comprehensive indoor air quality testing, ventilation services, and air purification solutions. Contact us today to schedule your indoor air quality testing at (281) 824-0551.
Air Quality Testing
To ensure that your air in your home is free from pollutants and contaminants, we offer comprehensive air quality testing services. Our air quality testing helps you identify the potential health and safety threats to your family, friends, and pets - while allowing us to provide you with the best guidance and affordable services to meet your unique needs.
We'll Test Your Home for:
Air Purification Systems
To deliver your home the highest air quality, we offer a versatile array of customizable air purification systems and solutions.
Included within our available air purification solutions are the latest and most technologically advanced solutions in UV light air purification.
We proudly offer solutions like the REME HALO®.
REME HALO® uses active cleaning technology that directly targets pollutants. REME HALO® units are centrally installed in your HVAC system -operating silently and continuously. REME HALO® systems provide your home with clean air and a fresh smell, with benefits that include:
Active technology reduces viruses, bacteria, mold spores and odors right at the source to give you the freshest air possible.
Reduces odors from mold, pets, and old home smells.
Silent, continuous operation so you will only notice how fresh your home is.
5 year warranty on the device and 2 years on the REME®

cells (USA only).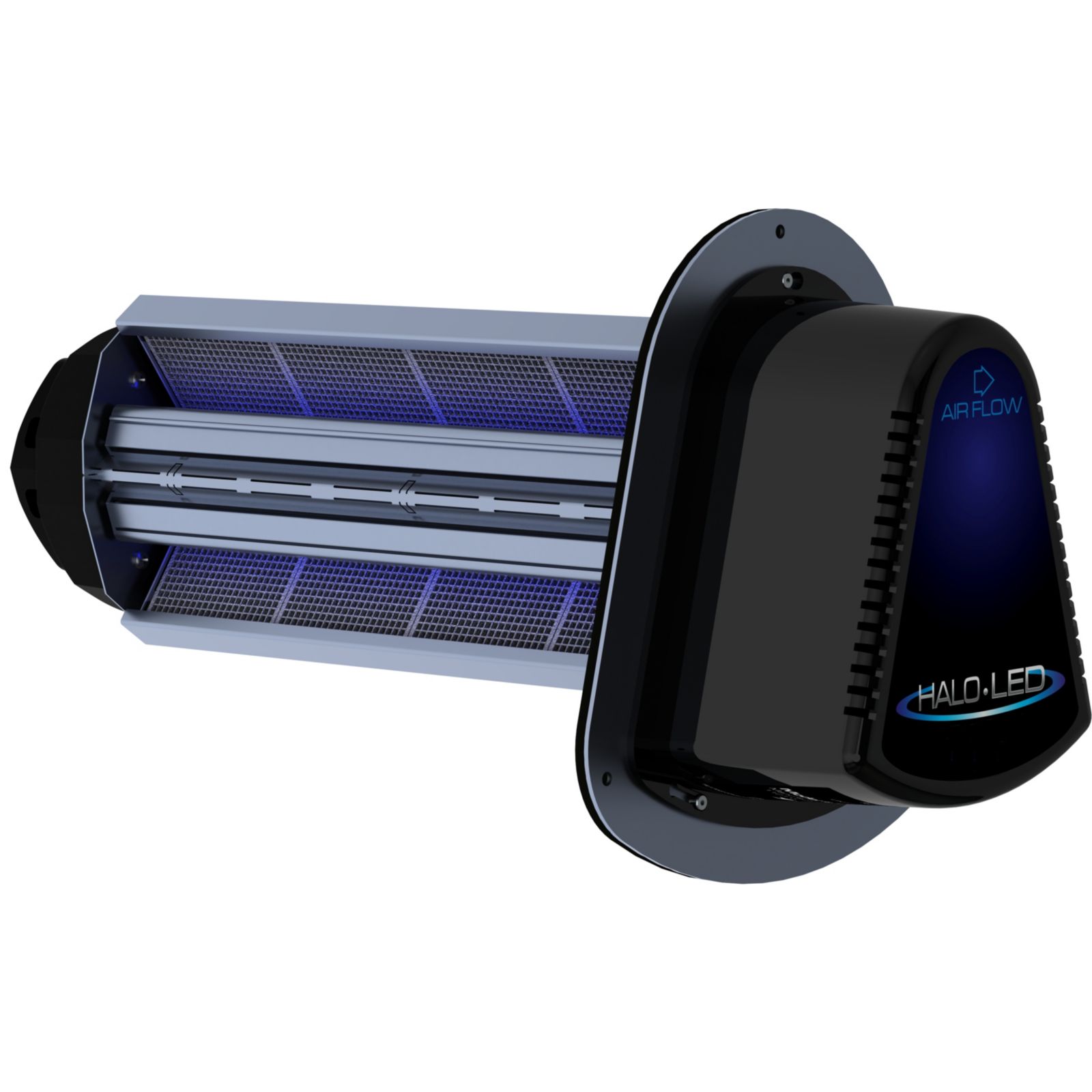 Proudly Offering Solutions from the Best Manufacturers in the HVAC Industry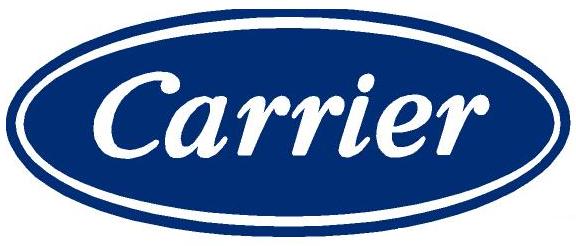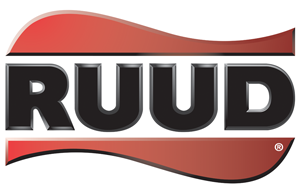 How Can We Help?
Greg's Comfort Control Systems is ready to assist your with all your heating, cooling, and ventilation needs. Let us know how we can assist you!