Air Duct Cleaning
Enjoy healthy indoor air quality with air duct cleaning services from Greg's Comfort Control Systems.
Air Duct Cleaning Services
The National Fire Protection Association recommends dryer vent cleaning "once a year, or more often if you notice that it is taking longer than normal for your clothes to dry. Ensure you are cleaning lint out of the vent pipe regularly or have a dryer lint removal service do it for you." Not only will your home by safer after a dryer vent cleaning, your clothes will take less time to dry and you'll save on your energy bills.
We inspect your air ducts - to show you what you could be breathing.
Using advanced video technology, we inspect your home's air ducts. We look for dirt, debris, animal droppings, mold, moisture and more to help determine if cleaning is beneficial. If cleaning is needed to help improve your home's air quality we will follow up with after inspection to show you our work.
How your ducts are cleaned makes a difference!
There are two methods to effectively clean air ducts. One method is the Negative Air Method, this involves blocking off all your returns and vents then cutting an access hole to attach a large hose which sucks out all the debris after everything has been agitated. The other method is Brush and Vacuum. The Brush and Vac method simultaneously scrubs and vacuums your ducts, much like your vacuum cleaner on your floors. This method works by going into each register/vent inside your home so no cutting into your air ducts is necessary.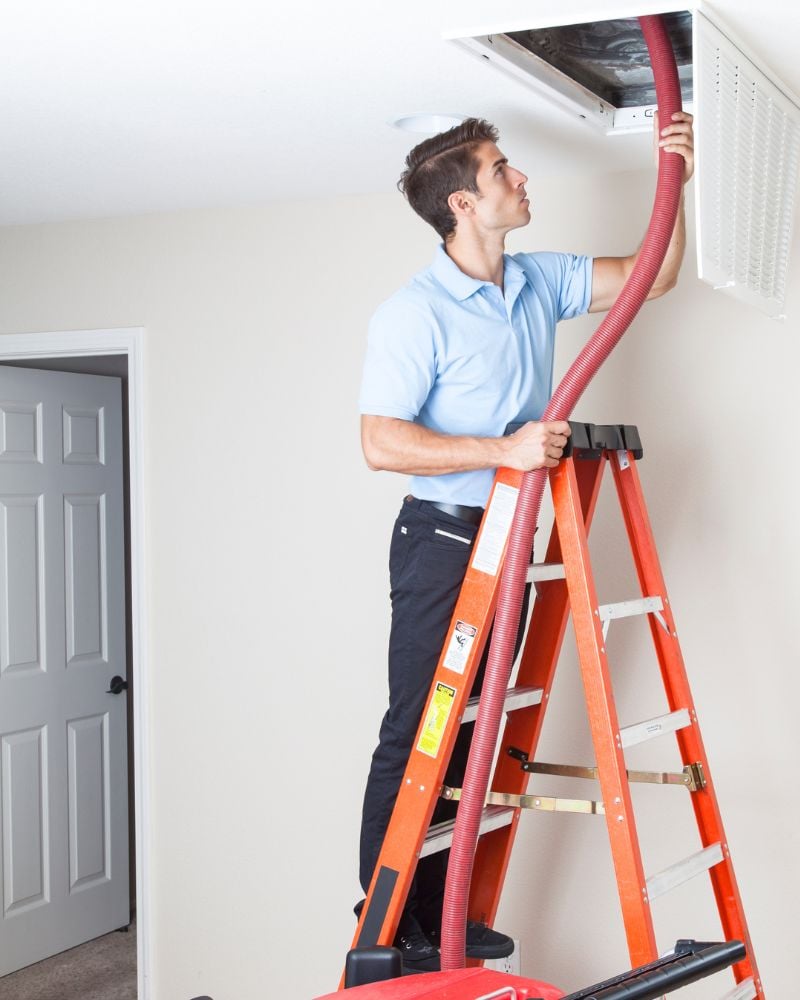 Proudly Offering Solutions from the Best Manufacturers in the HVAC Industry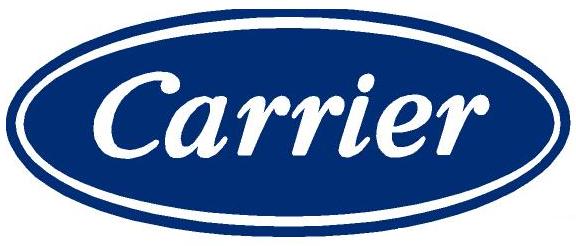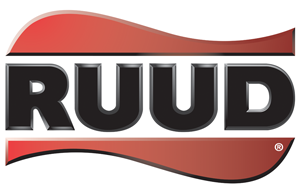 How Can We Help?
Greg's Comfort Control Systems is ready to assist your with all your heating, cooling, and ventilation needs. Let us know how we can assist you!