Dryer Vent Cleaning
Keep your home safe, clean, and efficient with dryer vent cleaning services from Greg's Comfort Control Systems.
Dryer Vent Cleaning Services
The National Fire Protection Association recommends dryer vent cleaning "once a year, or more often if you notice that it is taking longer than normal for your clothes to dry. Ensure you are cleaning lint out of the vent pipe regularly or have a dryer lint removal service do it for you." Not only will your home by safer after a dryer vent cleaning, your clothes will take less time to dry and you'll save on your energy bills.
Your Inspection & Cleaning
Just like your air ducts you can't see inside your dryer vent! Using our video inspection camera, we can show you all the dirt and lint that stays inside your dryer and vent once you have completed your laundry and cleared the lint trap.
Why Schedule a Dryer Vent Cleaning?
Help extend the life of your dryer! Regularly cleaning your dryer & vent will help ensure it is running at top efficiency.


Save on your utility bills. Multiple cycles to dry one load not only adds unnecessary wear on your dryer, it also increases your energy bills & usage.


Help eliminate a fire hazard! The Consumer Product Safety Commission estimates there are approximately 15,600 clothes dryer fires resulting in millions of dollars in property damage.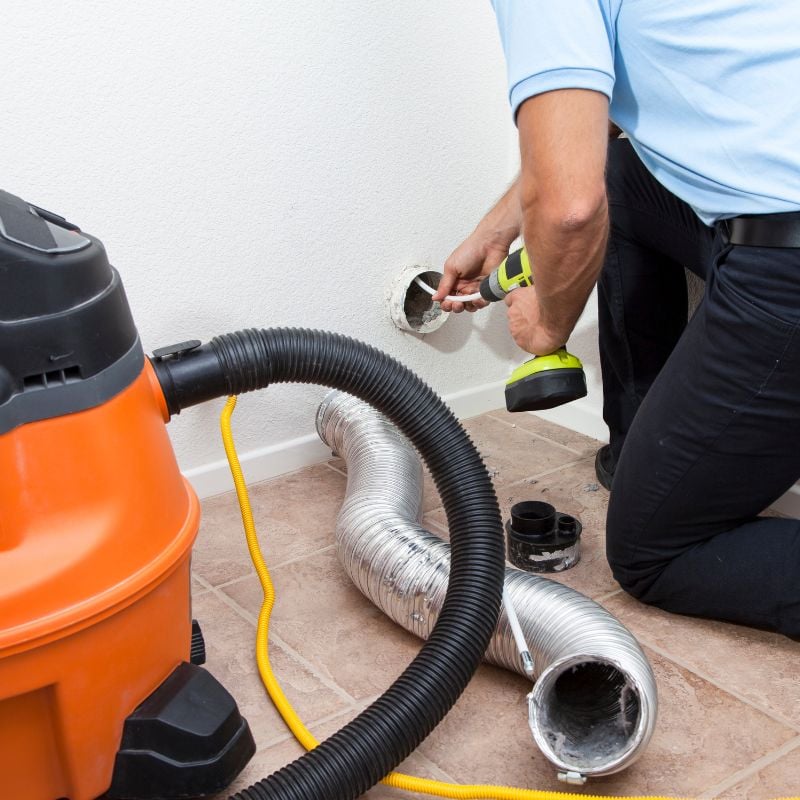 Proudly Offering Solutions from the Best Manufacturers in the HVAC Industry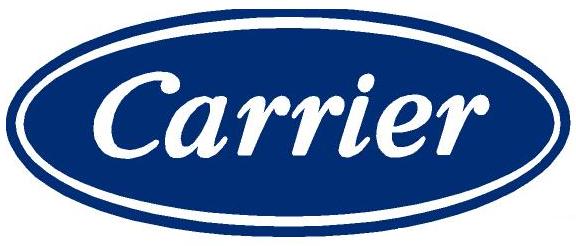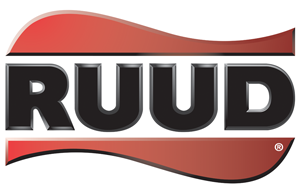 How Can We Help?
Greg's Comfort Control Systems is ready to assist your with all your heating, cooling, and ventilation needs. Let us know how we can assist you!